Creating an Ecosystem that prioritizes inner peace for all.
Svastir has the vision to enable all with a life of peace – mind, body & spirit.
Svastir Group aims at prioritizing inner well-being for everyone through smart technologies and easy integration of technology and life.
The goal is to keep running to stay at the same place- always exceeding customer expectations.
Good Health or well-being and happiness. Svastir Group is a global organization that is extending its business operations around the world. We have offices in the United States, Canada, the Philippines, and India. Through technological innovations, our business units work together with our B2B clients in fundamental business transformation- information technology, healthcare, artificial intelligence, and machine learning.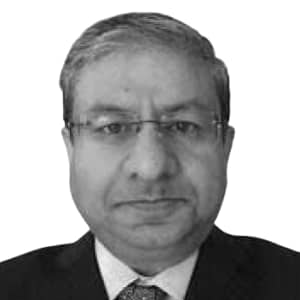 Our CEO firmly believes in the following goals and values to define Svastir as a Brand.
Customer Privacy as a Priority
Green Future
Scalability & Affordability of Technology
Focused on overall peace of mind for clients
End User Content with Outcomes